[FURUKAWA OEM Line]
BRD90L (PD90L)
본문
BRD90L Rock Drill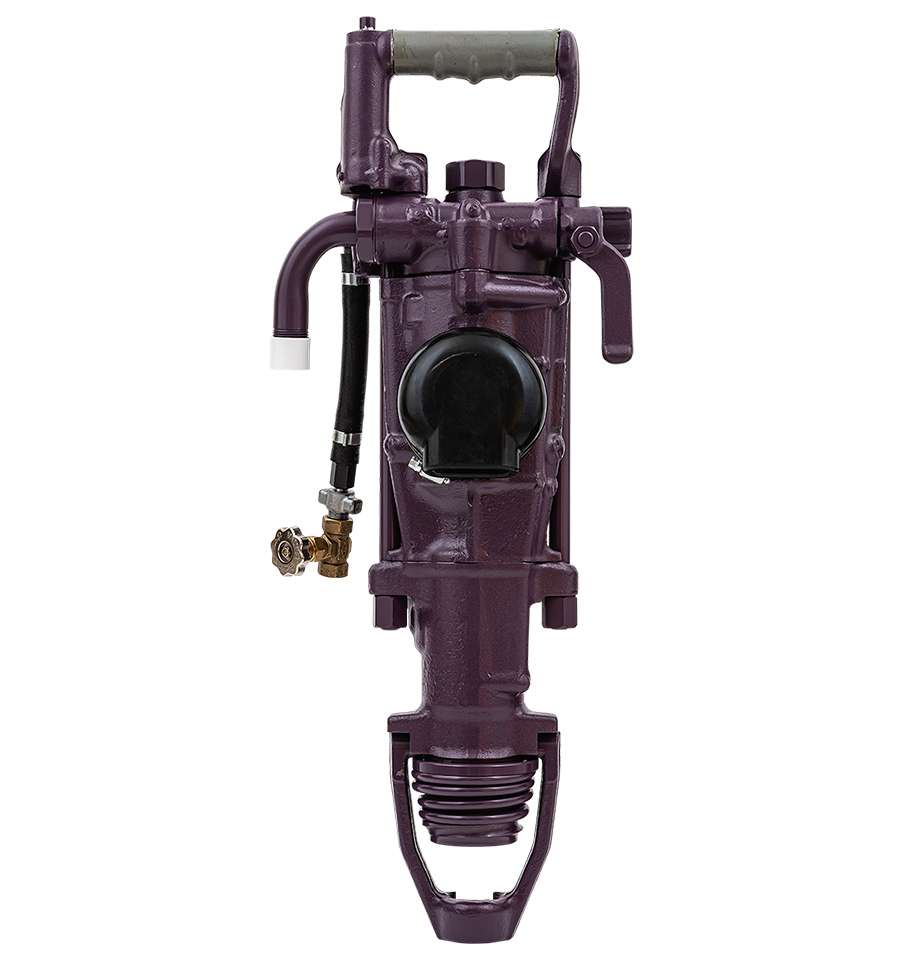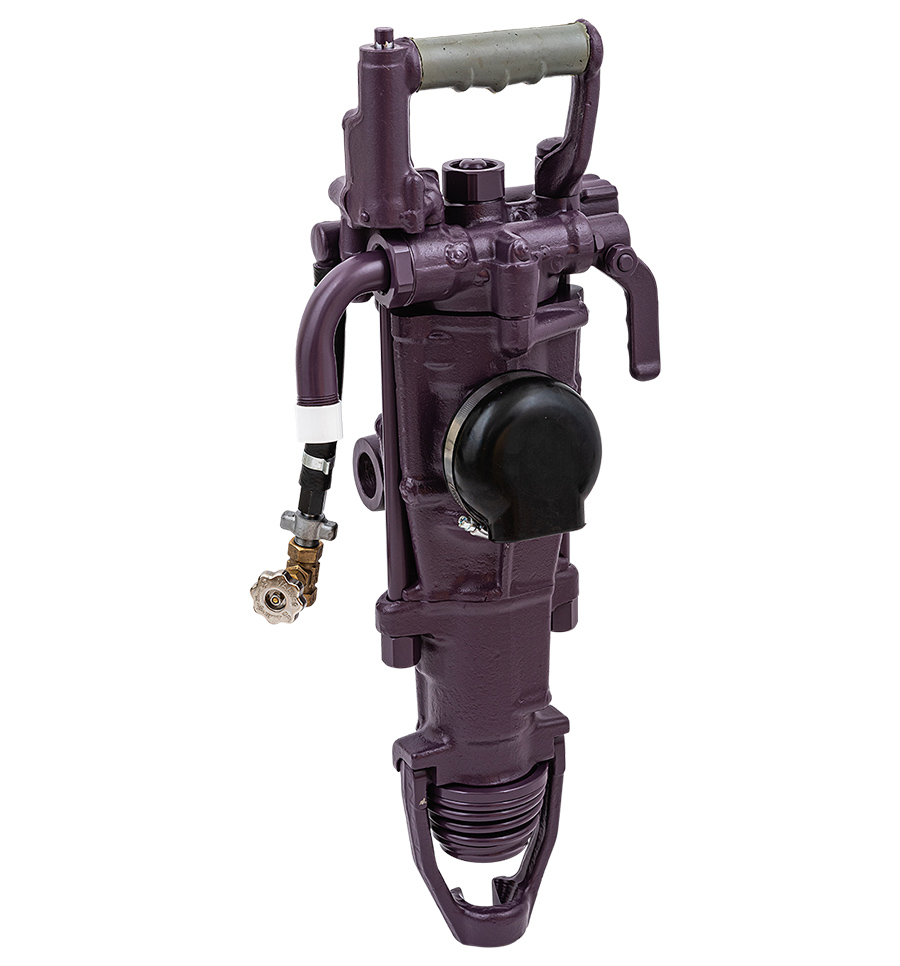 BL77 Pusher Leg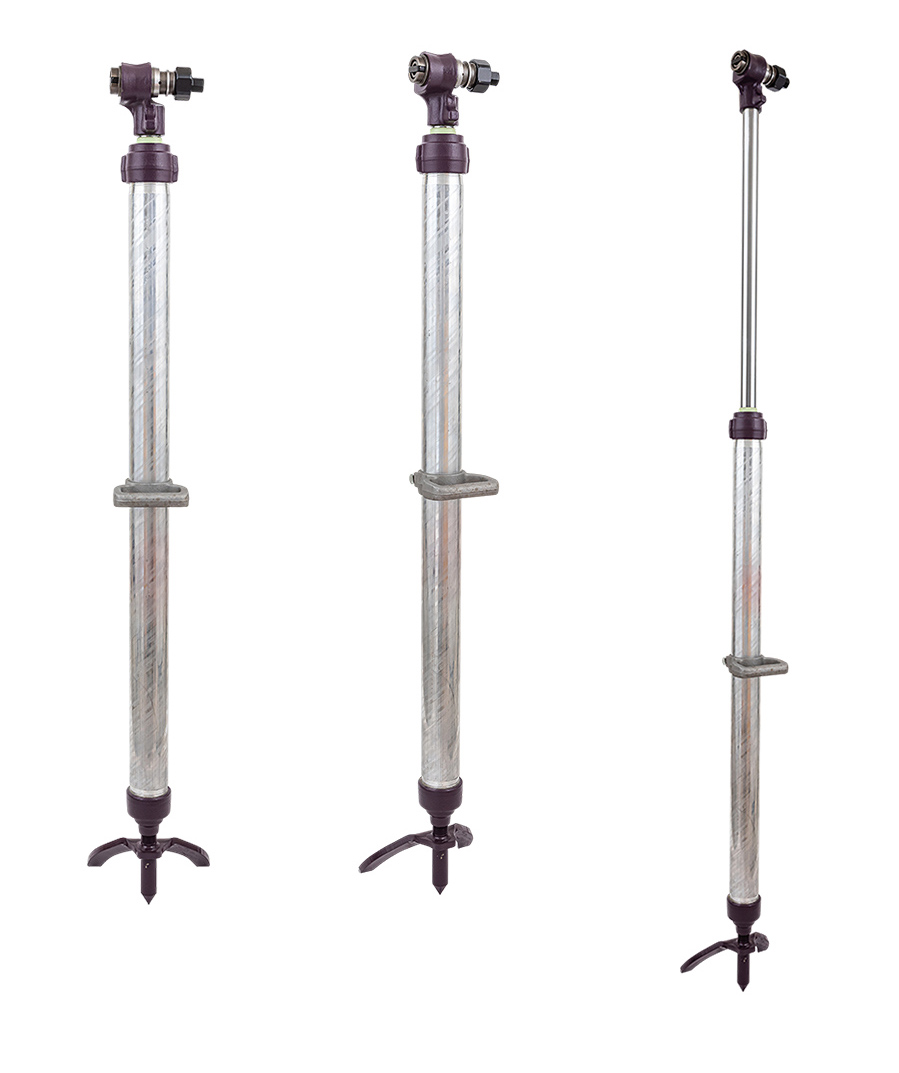 General Information
MODEL
Explanation

BRD90L is the most powerful leg drill among our drills with 90mm of piston diameter and 3,130mm of extended pusher leg.
Advantage

Exhaust Direction Conversion Silencer
A synthetic rubber silencer is installed at the exhaust port to silence the exhaust noise, and the exhaust direction can be changed freely according to the working conditions.
Optimal Hitting Force
Light-weight streamlined piston and cushion-type valve are fastened to provide high-speed strike and excellent drilling capability with efficient air consumption.
Replaceable Cylinder Bush and Driver Nut
Special materials are used to improve the durability of the parts, and the life time of the cylinder, piston, and chuck driver is extended by designing the bush and driver nut to be replaced.
Performance Equal to Air Flushing
The automatic water-feed device and the constant impact and lubricating mechanisms serve to give the same performance as a comparable drill with air flushing.
Automatic Pusher Leg Adjustment
The operation of the pusher leg can be automatically adjusted with the retraction valve.
Specification
Shank
Weight(kg)
Overall Length (mm)
Piston Strock (mm)
Piston Dia (mm)
Air Consumption (mm3/min)
Support Leg
Model
Weight(kg)
Length(mm)
Extended Length (mm)
Feed Length (mm)
Feed Cylinder Dia (mm)
Mounted Rock Drill