[TOYO, SANDVIK OEM Line]
BRD85LD (TY85LD, RD855)
본문
BRD85LD Rock Drill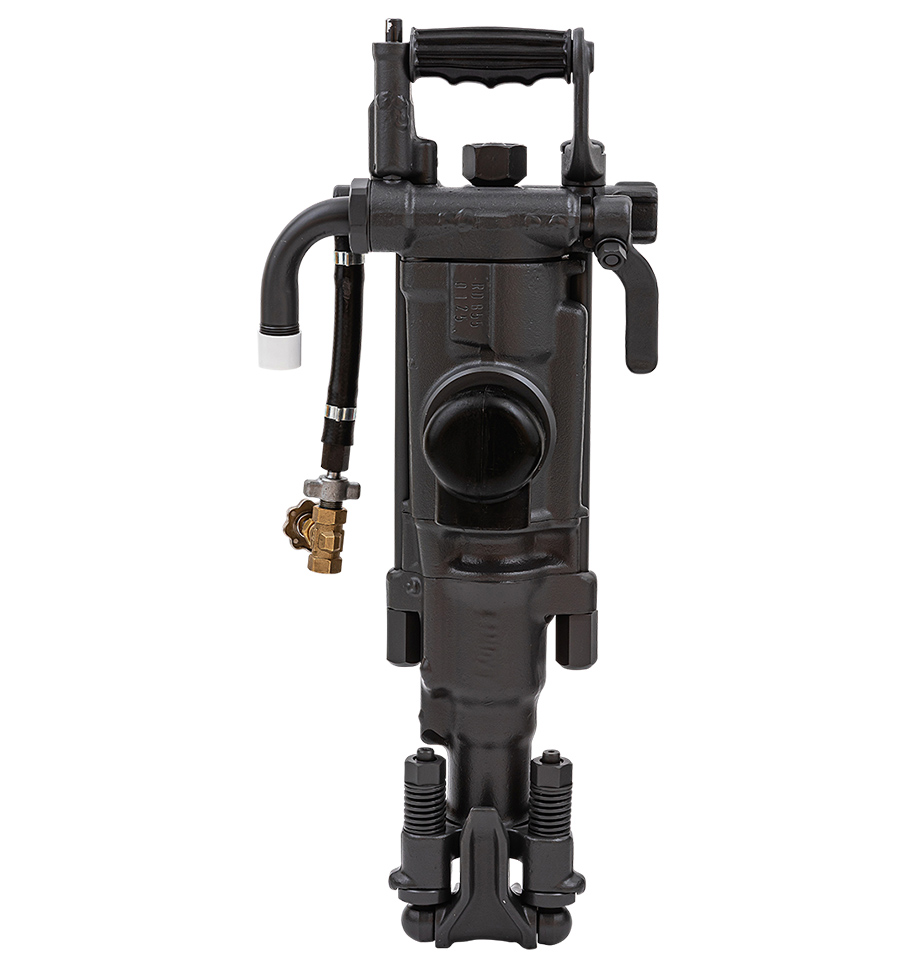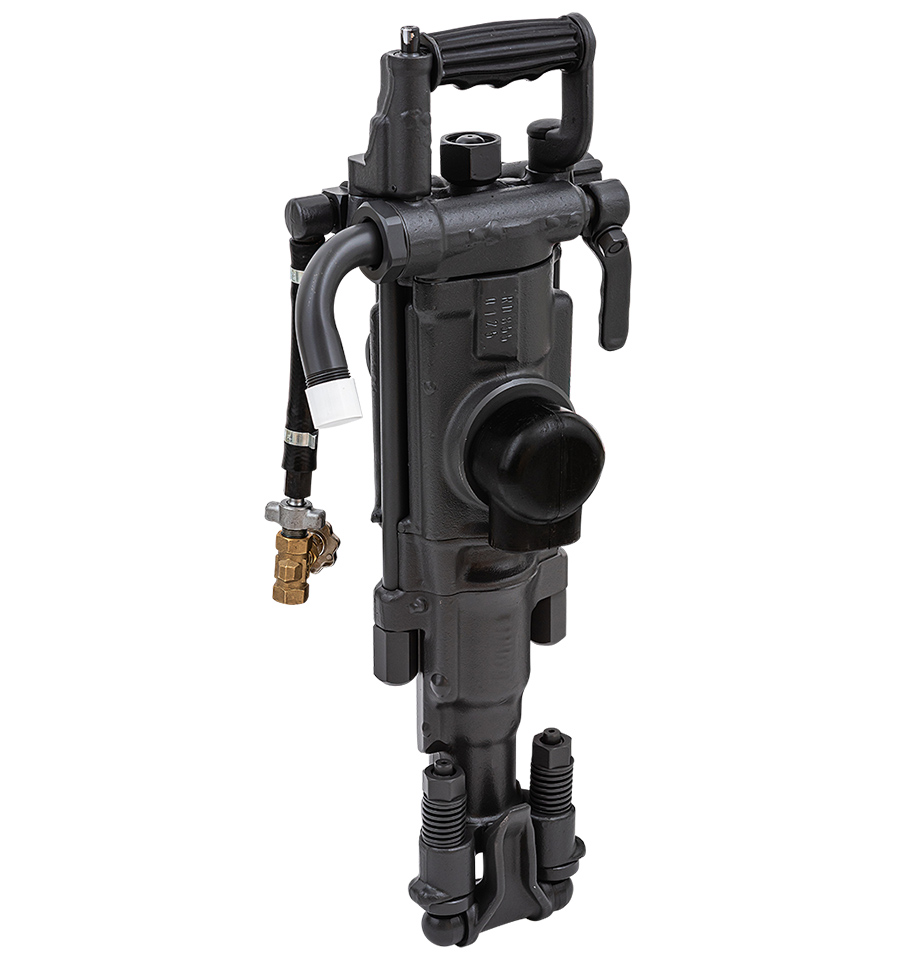 BL85 Pusher Leg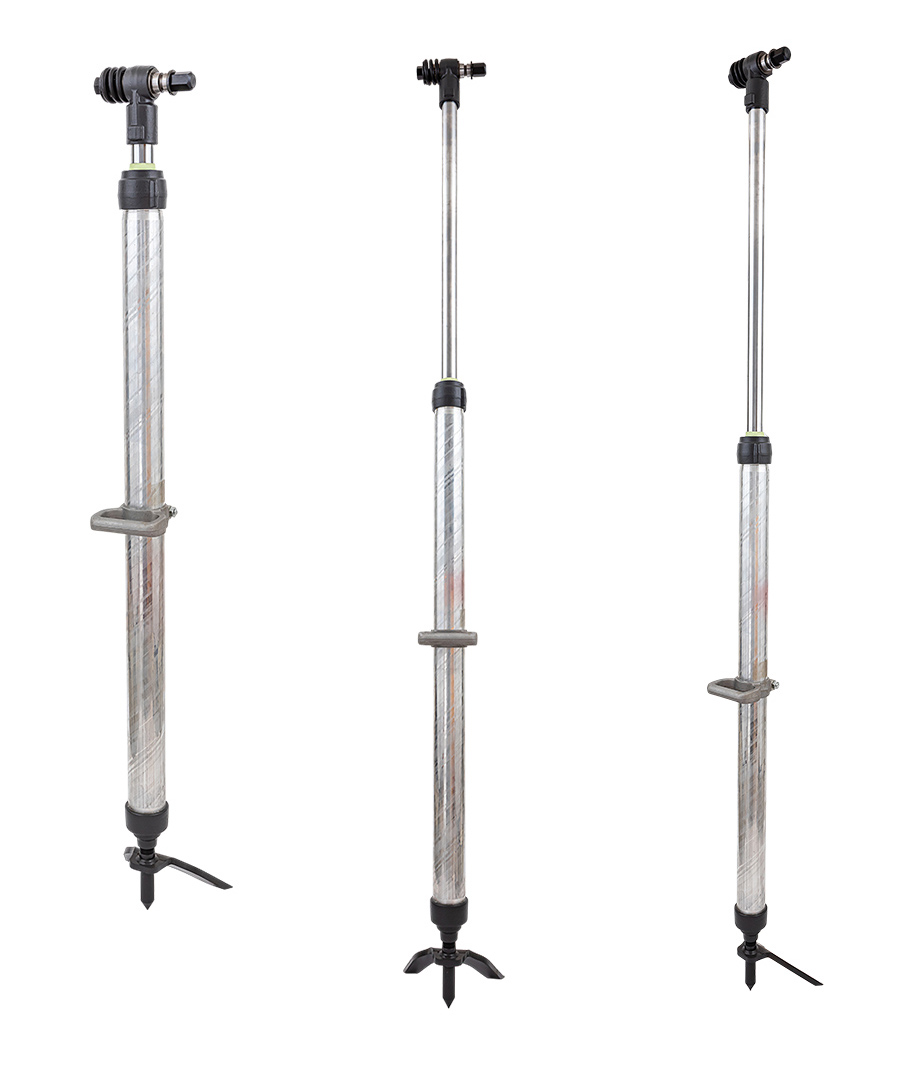 General Information
MODEL

TOYO and SANDVIK OEM Model
TOYO : TY285L
SANDVIK : RD855
Explanation

BRD85LD is a middle-weight leg drill. It has many outstanding features not available on similar sized leg drills of other companies.
Advantage

Outstanding Penetration Rate
Although a middle-weight machine, the penetration rate of BRD85LD is high, even compared to heavy weight class leg drills. The direct flow system in the valve makes air efficiency excellent. The 85mm diameter piston and the 60mm short stroke length provide percussion and torque surpassing other leg drills in its class. The design assures high speed drilling in all types of rock formations.
Easy Handling
The perfect balance between the drill and the pusher leg minimizes recoil and ensures stable drilling in any position. Even the slightest vibration is absorbed by the vibration-proof handle. Noise strain is greatly reduced with the synthetic rubber exhaust deflector. The design enables the operator to continuously drill for longer periods with a minimum of fatigue.
Long Service Life
Many new techniques are incorporated, both mechanically and materially, for greater durability and less wear of the different machine parts. The life of the components is greatly extended by using a full-lubrication system. The rifle bar and the piston, which are subjected to heavy work load, are specially heat treated to minimize wear and extend service life. The rifle nut, the front washer bushing and the sleeve nut that engages with them are made of high-quality phosphor bronze.
Specification
Shank
Weight(kg)
Overall Length (mm)
Piston Strock (mm)
Piston Dia (mm)
Air Consumption (mm3/min)
Support Leg
Model
Weight(kg)
Length(mm)
Extended Length (mm)
Feed Length (mm)
Feed Cylinder Dia (mm)
Mounted Rock Drill