[TOYO, SANDVIK OEM Line]
BRD280LD (TY280LD, RD285)
본문
BRD280LD Rock Drill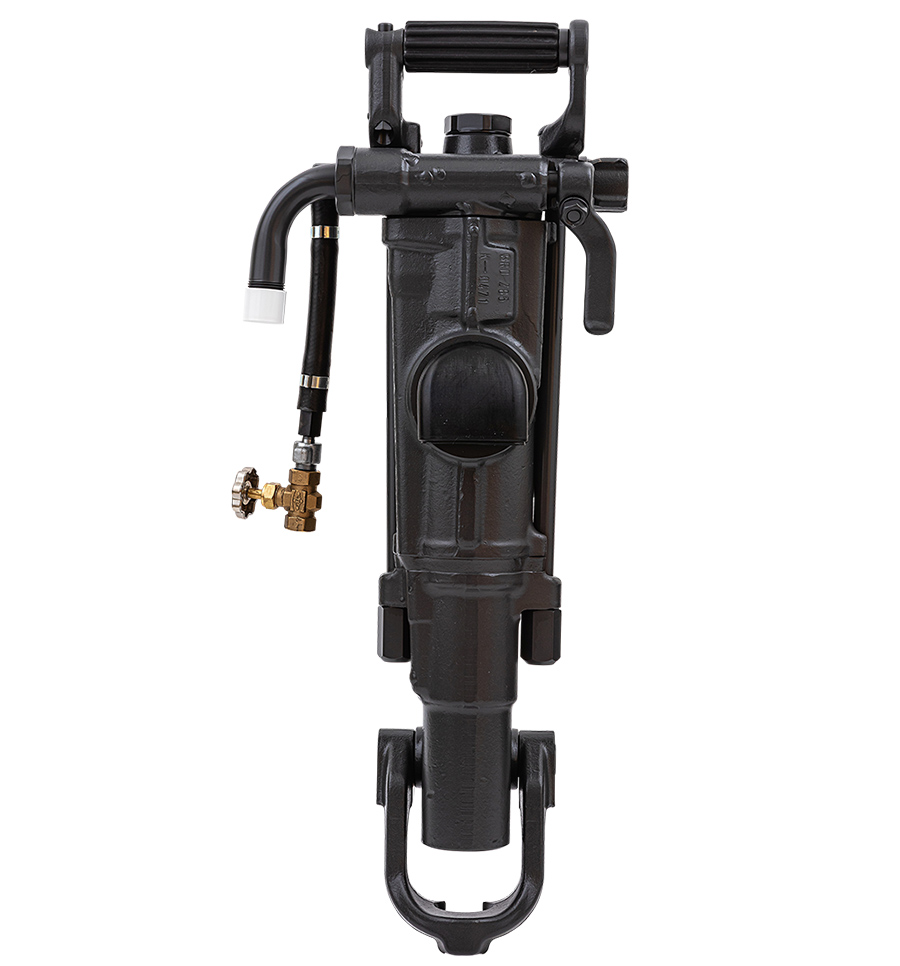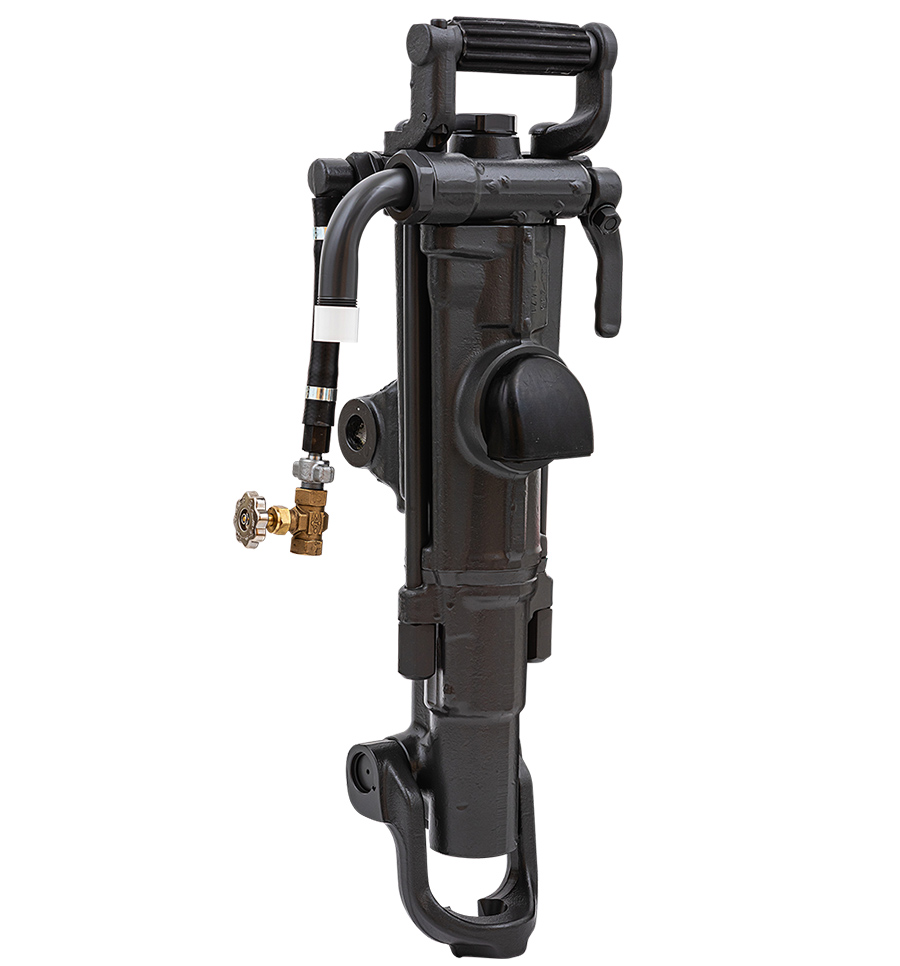 BL24 & BL280 Pusher Leg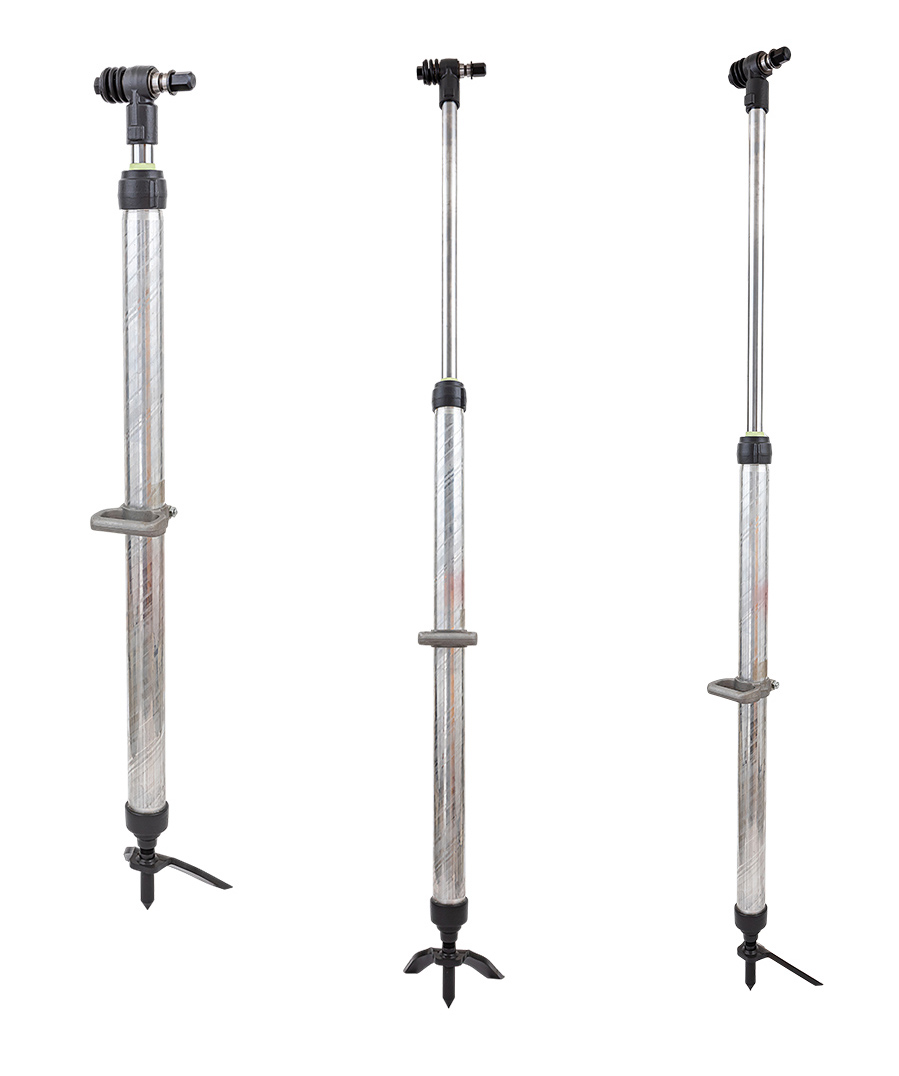 General Information
MODEL

TOYO and SANDVIK OEM Model
TOYO : TY280L or TOYO280
SANDVIK : RD2850
Explanation

BRD280LD with its high drilling performance is most suited for quick drilling operations. Its powerful percussion and torque ensure a fast drilling speed in any rock formation. All internal parts are wear protected and highly durable which in turn results in low spare parts cost and enables the drill to maintain its high performance for a long period of time. The drill and the pusher leg are well balanced which gives a stable operation with a minimum of recoil. BRD280LD operates with a high drilling speed and minimizes the operator´s fatigue and the cost of drilling.
Advantage

High Drilling Speed
BRD280LD has a piston diameter of 76.2mm (3") and a tubular valve with high air efficiency. The drill with its strong percussion and torque is performing at its best in hard rock when drilling semi-long holes.
Ease of Operation
A good balance between the rock drill and the pusher leg ensures a stabilized operation with a minimum of recoil. The exhaust deflector can be oriented in any direction to keep the exhaust air out of the way of the operator.
Durability and Continuous High Performance
The external parts of the drill are made of special steel of high rigidity and surface hardness, and the hard working internal parts are lubricated via a full lubrication system. The long service life of the different parts is resulting in low maintenance and spare parts costs.
Light Pusher Leg Providing Stable Feed Pressure
The BL280 Pusher Leg is designed to ideally match with BRD280LD making the drill to fully display its performance. Made of super duralumin, the pusher leg is light in weight and very easy to handle. This pusher leg is very convenient for drilling at high positions and for drilling with a long drill rod.
Specification
Shank
Weight(kg)
Overall Length (mm)
Piston Strock (mm)
Piston Dia (mm)
Air Consumption (mm3/min)
Support Leg
Model
Weight(kg)
Length(mm)
Extended Length (mm)
Feed Length (mm)
Feed Cylinder Dia (mm)
Mounted Rock Drill