[TOYO, SANDVIK OEM Line]
BRD24C (TY24C, RD240)
본문
BRD24C Rock Drill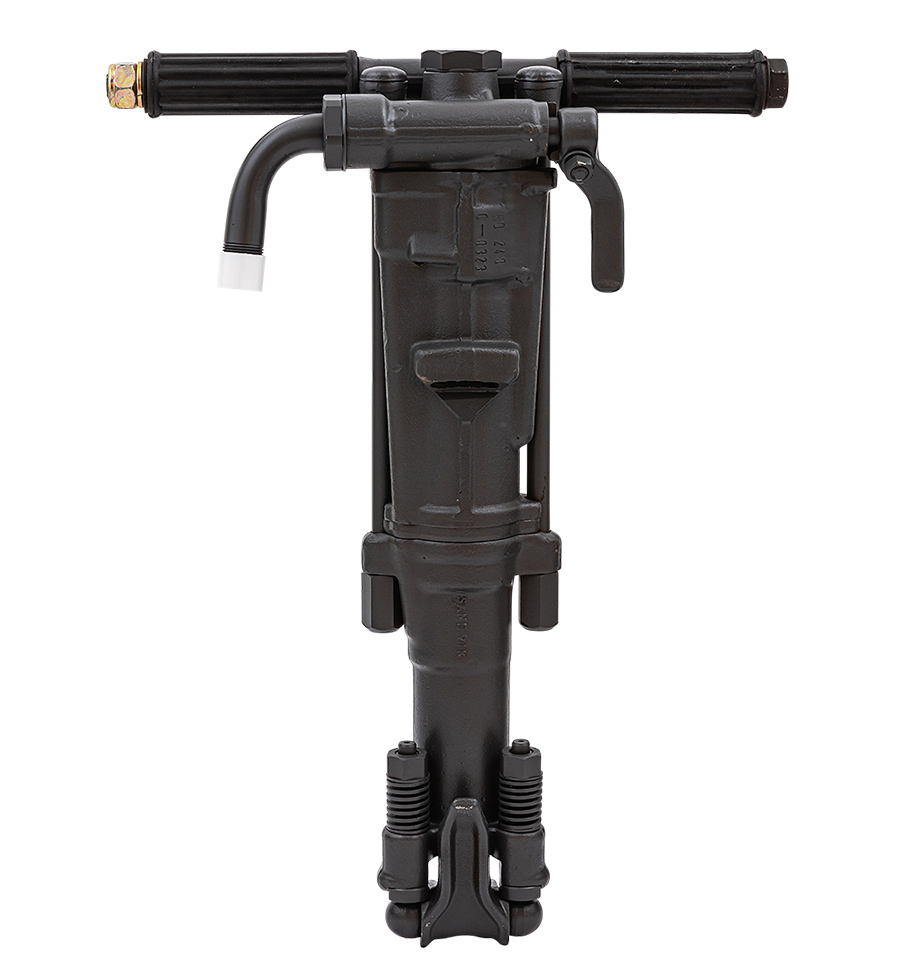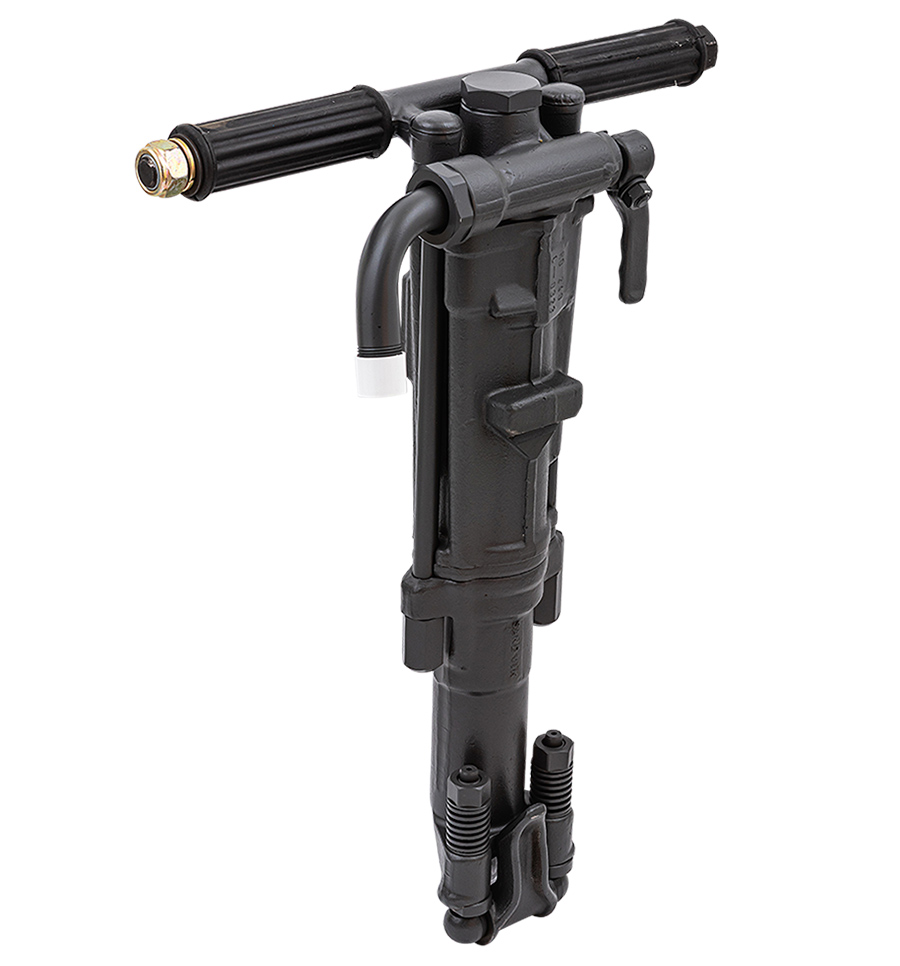 General Information
MODEL

TOYO and SANDVIK OEM Model.
TOYO : TY24C
SANDVIK : RD240
Explanation

BRD24C is an economical rock drill with powerful torque and percussive forces, and it is designed for long hole drilling. Its powerful torque and percussion, generated by the long stroke mechanism and the high efficiency tubular valve, enable a superb performance for drilling down to about 6 m and is making the drill efficient in hard rock. The design of BRD24C makes it drill fast and efficient and the machine is also durable and easy to handle.
Advantage

Powerful drilling
The powerful combination of percussion and rotation originates in the very efficient tubular valve. BRD24C is also equiped with a powerful flushing mechanism which enables efficient removal of rod cuttings also when drilling deep holes.
High durability
The external parts have a sturdy design, and the internal parts, subjected to severe working conditions, are heat treated and chromium plated and all components are precisely finished. The drills complete lubricating system assures trouble-free and economical operation.
Easy operation
Perfection of balance and convenient portability have been main concerns in the design.
Specification
Shank
Weight(kg)
Overall Length (mm)
Piston Strock (mm)
Piston Dia (mm)
Air Consumption (mm3/min)
Remarks