[TOYO, SANDVIK OEM Line]
BRD16C (TY16C, RD160)
본문
BRD16C Rock Drill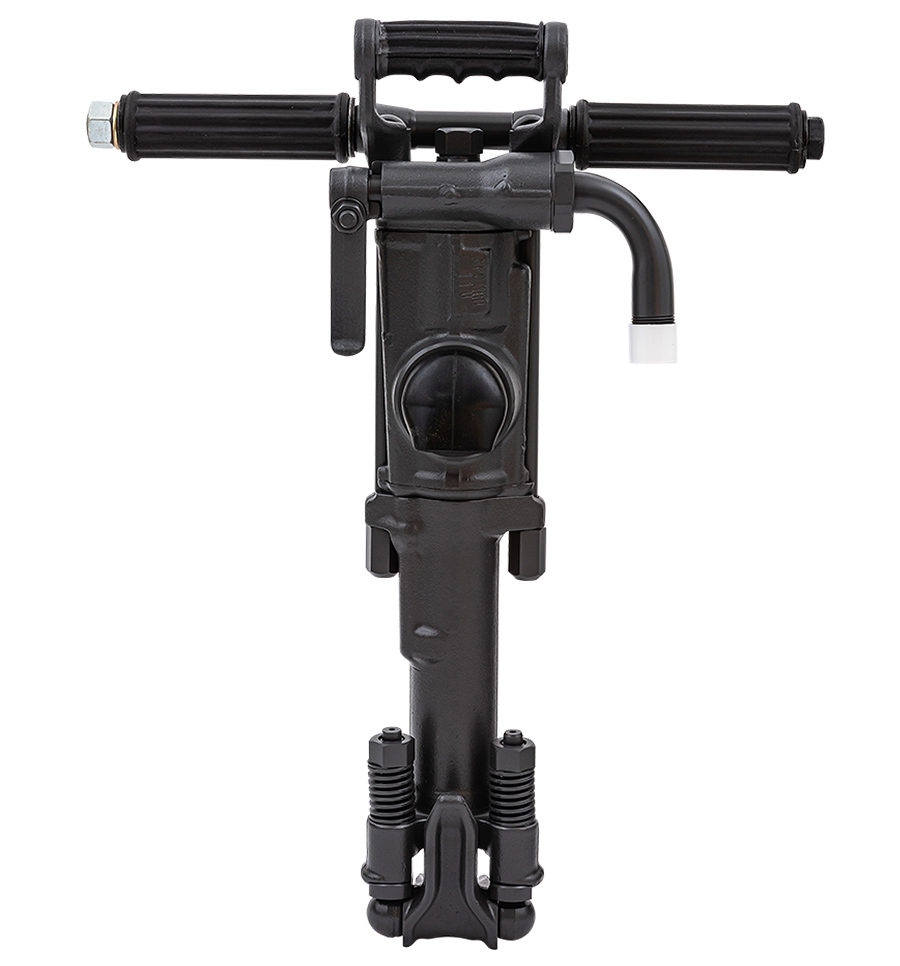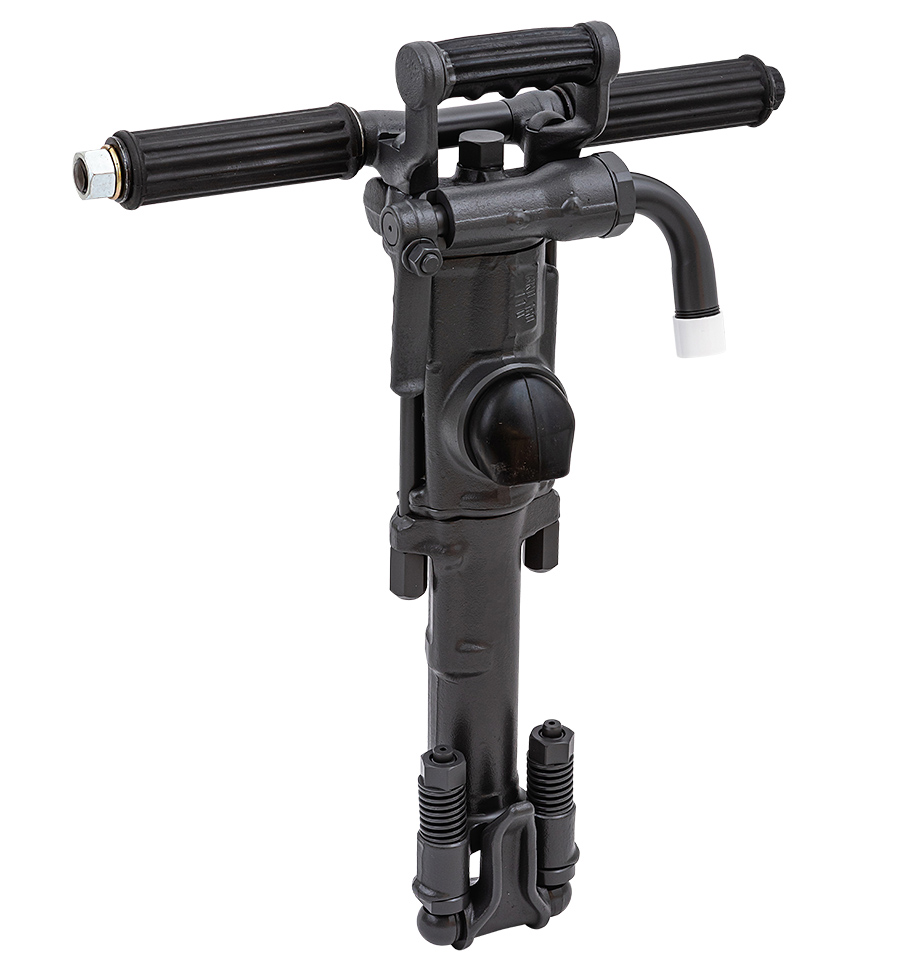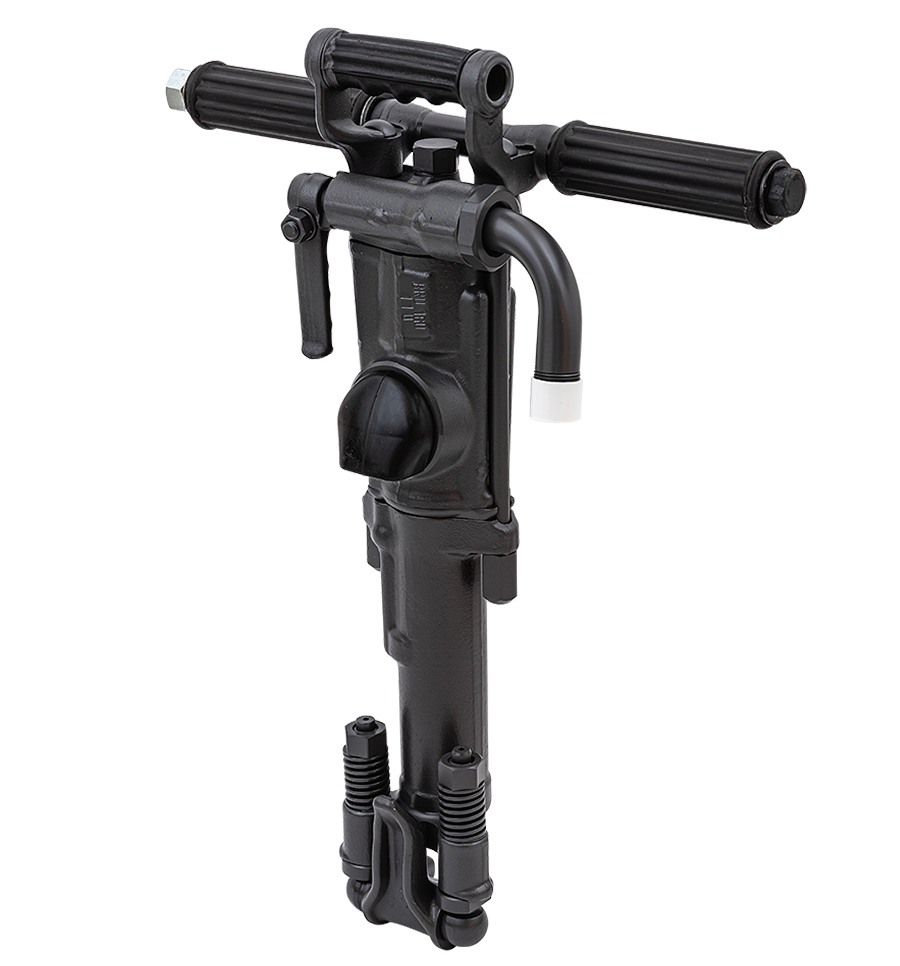 General Information
MODEL

TOYO and SANDVIK OEM Model.
TOYO : TY16C
SANDVIK : RD160
Explanation

BRD16C is light-weight and easy to handle. It is a very effective unit for drilling of narrow faces, in poor footing ground, or for secondary drilling and other light jobs. Although a portable machine, its drilling speed is high and the drill excels in durability and stability.
Advantage

Operator friendly
BRD160 can be effortlessly used, because of its light weight. It is well-balanced and produces little recoil. The operator is able to enjoy high-speed stabilized drilling for many hours with a minimum of fatigue.
High efficiency
Since a tubular valve of high air efficiency is used, the rock drill, though compact in size, performs with excellent impact, torque and drilling speed.
Excellent durability
The piston and the rifle bar which are subject to severe workload are specially heat treated to minimize wear and to extend service life, and the rifle nut is made of high-quality phosphor bronze. The drill is available for two different shank lengths, 83 mm and 108 mm.
Specification
Shank
Weight(kg)
Overall Length (mm)
Piston Strock (mm)
Piston Dia (mm)
Air Consumption (mm3/min)
Remarks